Isaac Napoleon was born to the Varnells in 1850 in Walker Coun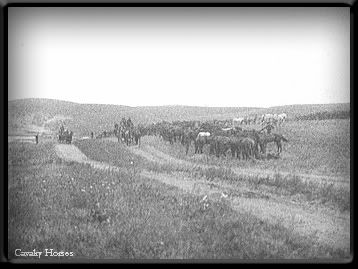 ty, Texas. Never old enough to serve in the military during the Civil War, Napoleon stayed on the horse ranch to help his father outfit the Southern cavalry. He and his siblings called their father 'Pap' while continuing to call La Docia the more formal 'Mother.' Perhaps this formality was a tribute to her acumen in more areas than just housekeeping.
Napoleon's older brother, Augustus, died young, making him the eldest son. He was twelve when his youngest brother,

Tom P

, joined the Varnell household. Outside of a rudimentary education to learn how to read and cipher, frontier children tended to be needed as they got older to help in the running of the family enterprise. So an extensive education would not be of importance as most children needed the training they got on the farm/ranch as much as 'book larning.'
So by his mid-teens, Napoleon had responsibilities as an adult. It would not be unusual for him to be sent on errands to Hillsboro, Waco, or other places. One such trip had him, at age seventeen, stopping at Patten's Mill, located north of Waco close to the Hill County border. The reason for his visit has been lost but logic would dictate the possibility that he was waiting for some of their harvest to be milled. He was there for a good portion of the day, arriving in the morning.
If he was there for milling an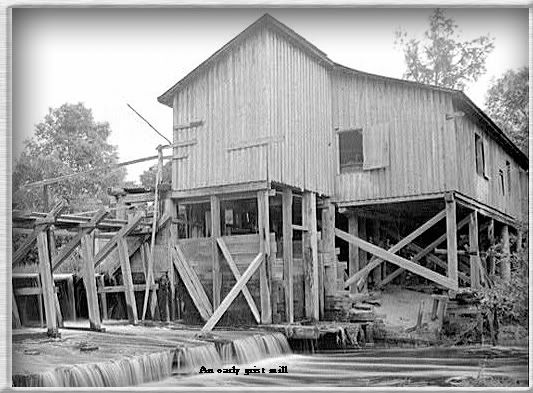 d waiting his turn, it could take most of the day before he could load the sacks and head for home which was approximately 20 miles away. According to the court records and testimony given, Napoleon was minding his own business that early morning in September 1867, when a local youth, close to his own age, came up to him and started up a conversation. The gist of the dialogue has been lost except for the ending when Calvin Anderson, age 16, started using abusive language and hurling insults at Napoleon. Although he did not start it, Napoleon did not take the harangue silently for long. He also traded epitaphs. The two youths finally parted with Napoleon going elsewhere to wait. With nothing else to do, Napoleon probably spent time thinking about Calvin's insults.
By mid-afternoon, Napoleon spied Calvin again in the same area and decided to have it out with him. Strolling over, Napoleon demanded to know why Calvin had used such insulting language. Instead of answering him, Calvin decided to use his fists instead.
Next: An Unfortunate Outcome