The one positive constant in Tom P Varnell's life was his love of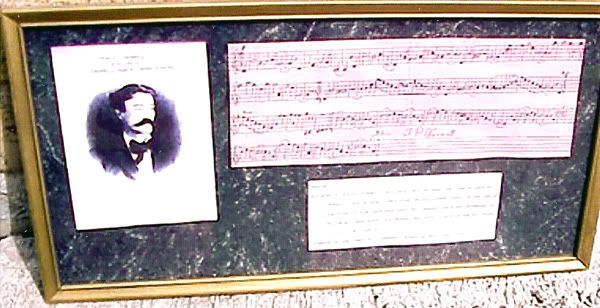 music and fiddling. His was a musical family, and most members could play the fiddle including Tom P's mother, La Docia Varnell, and his sisters, Adeline and Rosanna. Tom P seemed to have a special gift for music. He not only played but composed as well. Only one actual written-down composition remains in existence and is on display at the Cellblock Museum in Hillsboro, Texas.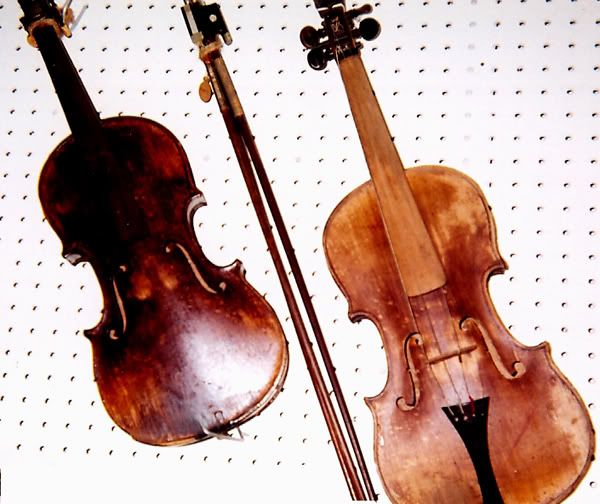 Tom P was not unique in his love of music. Pioneer families brought musical instruments west with them as they spread across America. Most cultures who came to the New World played the violin or fiddle. Texas-style fiddle music was brought into the Mexican colony by Anglo immigrants in the early 19th century. The early tunes such as jigs and reels were based on music from the settlers' homeland. The music grew and changed as the new pioneers adjusted to their frontier homes and surroundings and during which Texas became a republic then a state in 1845.


The main form of entertainment at gatherings by the pioneers was music by a lone player or string band. The typical instruments were the fiddle, banjo, and guitar. Most of the music played was for dancing. While some songs were used for dances with specific steps, others allowed for free form dancing and clapping. Dances took place mostly in people's farmsteads. One or two rooms would be cleared of furniture. The musicians would stand in the doorway to give the dancers more room to stomp their feet and move freely. People could dance for hours with just one solo fiddle player. Many times players traded out to give each other a period of rest. These dances sometimes lasted until dawn.

Over a period of years and decades Texas style fiddle music came into being. It can be characterized by the use of a long-bow technique showing some blues influence. This is a smooth playing style with notes being clear in tone. The person many times given the honor of being instrumental in Texas style fiddle music becoming popular worldwide is Benny Thommason. Like Tom P he grew up in a family of musicians. Benny developed a style that is the standard in fiddle contests. Texas-style fiddle playing is the dominant style in contests across the country today.
Despite his legal woes, Tom P could always turn to his fiddle music as a way to let the current troubles peal away as he immersed himself in his music.