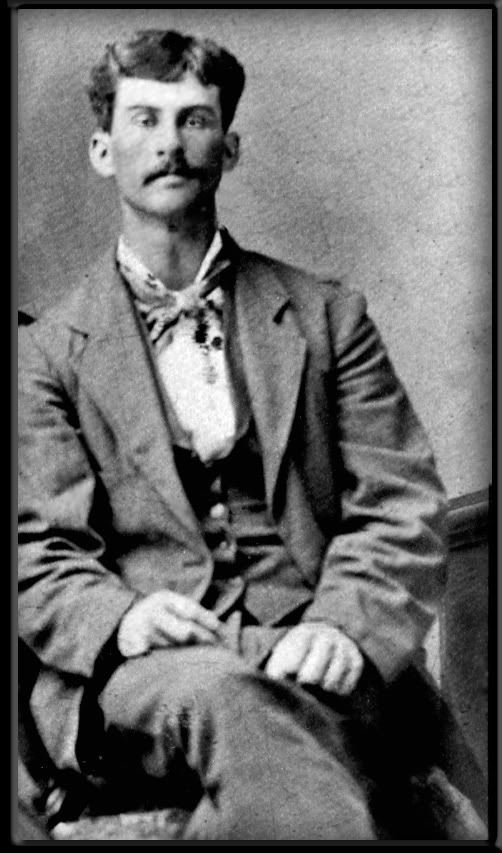 Tom P Varnell's closest friend was a young man named George H. Walker. Sometime between 1870 and 1880, George's parents, Henry and Elizabeth Walker, moved to Hill County and settled not far from the Varnell Ranch. George had three older brothers and three younger brothers. A look at George's life overall would indicate that he had little use for farm life. Most likely he enjoyed going over to the Varnell Ranch where something was always happening. With Tom there, the ranch was the local hangout for the young men in the area.
George was the only other male present when Tom P shot Jonas Land at the party held at the Land farm in March 1883. He also was charged with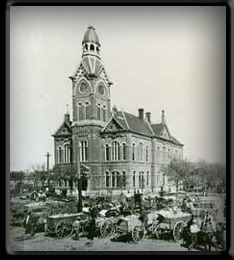 murder as it was his gun that Tom used in the killing. George vanished with Tom P when the smoke cleared but later turned himself in to the law. His trial took place in McLennan County (Waco) on a change of venue. A rumor circulated that Tom P, who was still on the run, slipped into the visitors' gallery during the trial.
Years later, George moved to Waco and ran his own saloon and brothel. He was located on First Street in the late 1890s and on Second Street (the Reservation) in the early 1900s. His family probably disowned him or at least lost contact. As a saloon keeper, he had several brushes with the law but was never convicted of a crime. He died without a wife or children. One of his prostitutes stepped forward to claim his estate, telling the court that she was married to George. The court appointed her executrix even though she did not produce a marriage certificate, but when his siblings found out about his death some months later, they filed against Willie stating that she was not legally married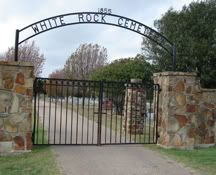 to George, therefore, they deserved the estate. The district court ruled in favor of the prostitute, while the appellate court reversed the ruling.
George was buried in White Rock Cemetery, the same one where Tom P's older brother, Napoleon, was buried. Unfortunately, with all the fighting over his estate, George had noone interested in erecting a headstone for him. The location of his grave is unknown. He was a good friend to Tom when he needed it the most. He lived only a few years after Tom P's death, dying Dec. 10, 1908.