The town of Waco played an important role in the events impacting the life of Tom P Varnell. Directly south from Hill County, McLennan County was organized in 1850, and Waco was incorporated in 1856. Economically well located, Waco grew as a crossroads for trade, the Chisholm Trail, and was also a hub for the Missouri-Kansas-Texas Railroad.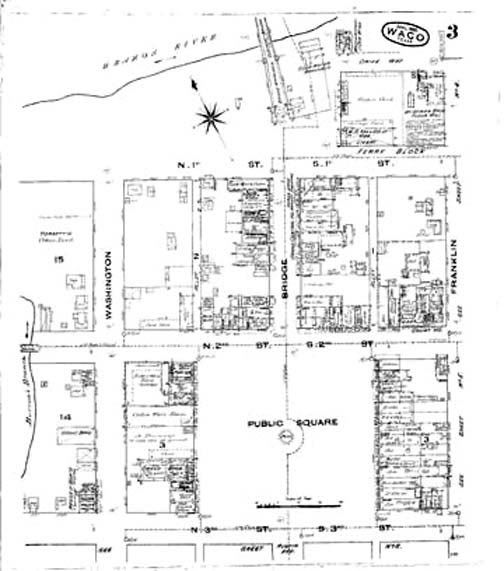 The Square was the public meeting place. George B. Erath, a surveyor, laid out the square and surrounding streets. The suspension bridge across the Brazos River was completed in 1870s, allowing for better access to downtown Waco by Texans from the north.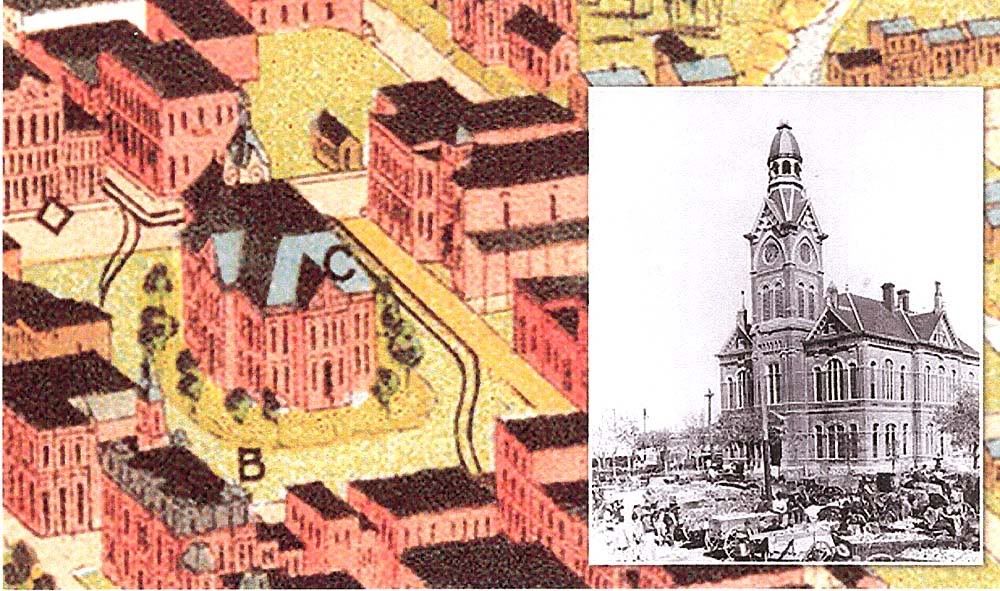 The Varnells turned to the thriving First Monday Trade Day to take their saddle horses to sell. It was like an intricate dance where buyers and sellers tried to out maneuver each other for the best deal, trying their best not to let the other person 'see them sweat.' First Monday was held around the courthouse square. Along with livestock, farmers brought their produce, eggs, and dairy products from surrounding counties. The scene could be quite chaotic.