When Tom P and his friend George Walker left the Land farm following the death of Jonas Land, they needed a safe place to hide out. The closest place for them was the G. W. McNeese farm located north of Hubbard City or approximately six miles away from the Land farm.
G. W. was married to Sallie Poteet and they had several children. He owned a large tract of land on whic
h he raised mules and horses. The McNeeeses and Varnells were business colleagues and life long friends. It was natural for Tom P to turn to him for help.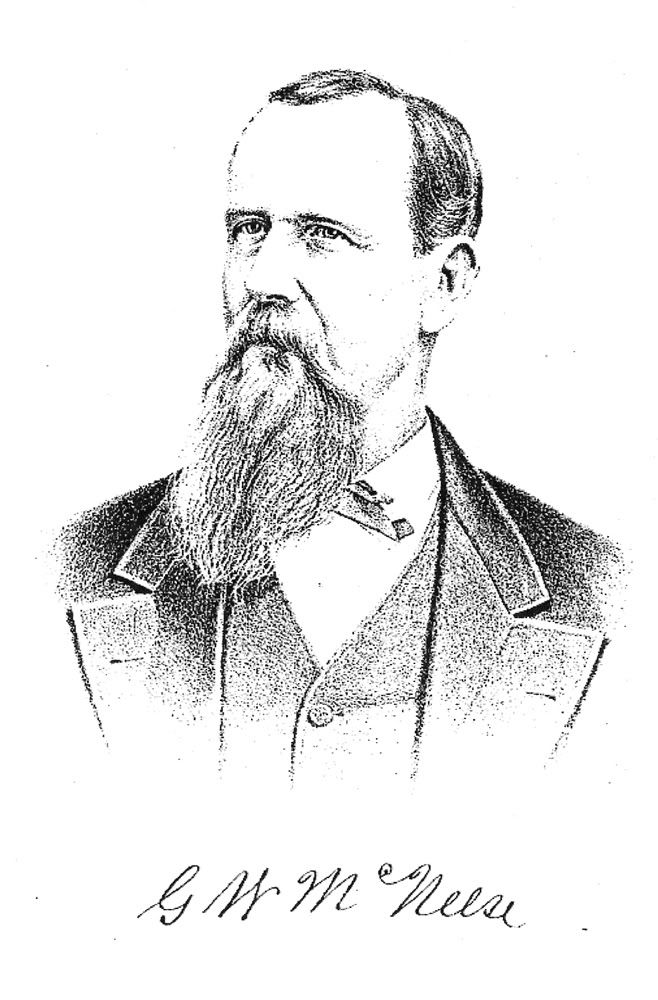 Even so, G. W. McNeese was not the type to lie to anyone even for the benefit of a friend. His testimony was important to establish that Tom arrived at his place with cuts and bruises on his body. While McNeese could honestly testify to this, he could not say for sure how Tom P was hurt.

In the book

History of Johnson and Hill Counties
, the following was written about G. W.

: In all the walks of life he has shown himself a man of the highest integrity of character, fully possessed of the courage of his convictions, loyal to all home interest, and a citizen of whom Hill county may well be proud.

Tom P was proud to call G. W. McNeese his friend.